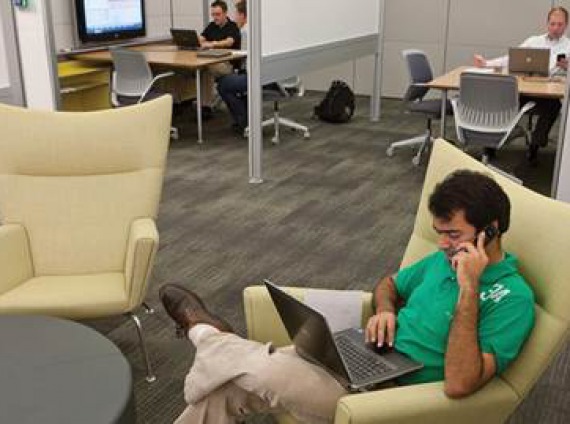 We understand that when people can come together with a shared purpose in a place that delivers not only what they want, but the things they need, it can activate engagement by enhancing their physical, cognitive and emotional wellbeing.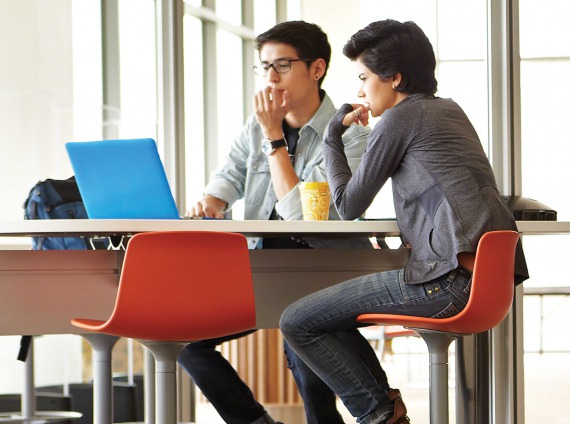 We are focused on helping schools, colleges and universities create the most effective, rewarding and inspiring active learning environments to meet the evolving needs of students and educators.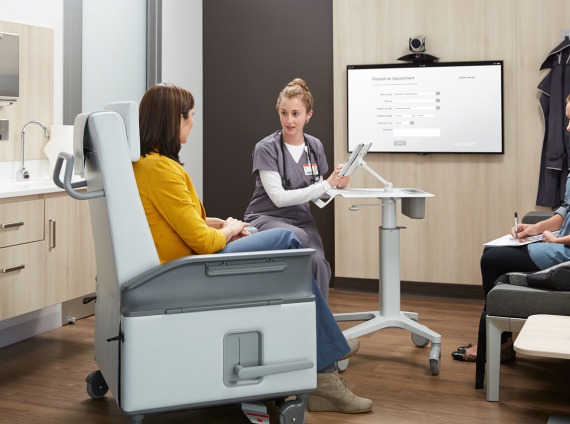 We offer furniture solutions that facilitate moments that enhance the wellbeing, empathy and connection of clinicians, patients and families.