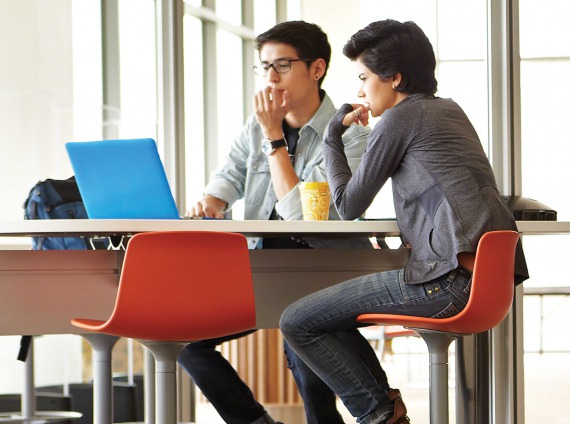 We are focused on helping schools, colleges and universities create the most effective, rewarding and inspiring active learning environments to meet the evolving needs of students and educators.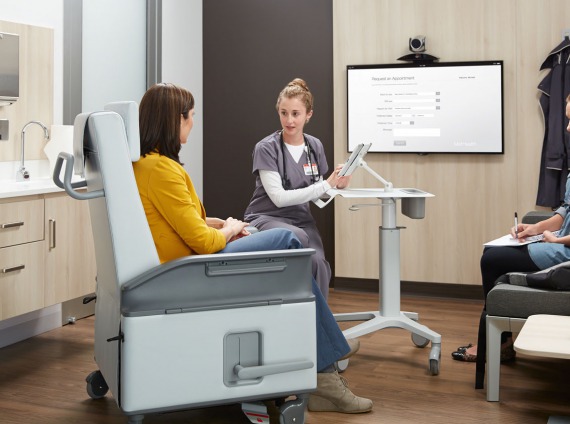 We offer furniture solutions that facilitate moments that enhance the wellbeing, empathy and connection of clinicians, patients and families.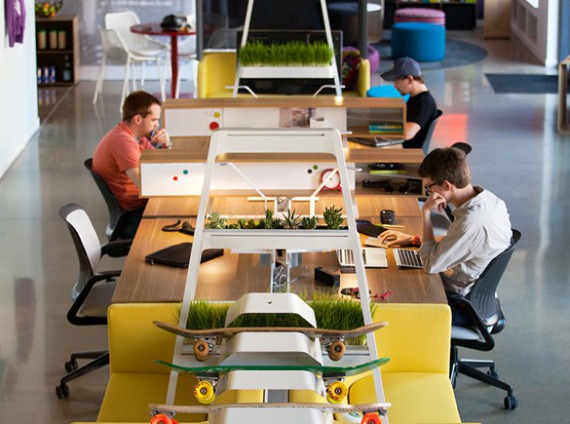 We are inspired by the spirit of small business and we design workplace solutions that help create great work environments that are easy to own and exhilarating to use. Running a small business is hard enough — having a great space to work in should be easy.